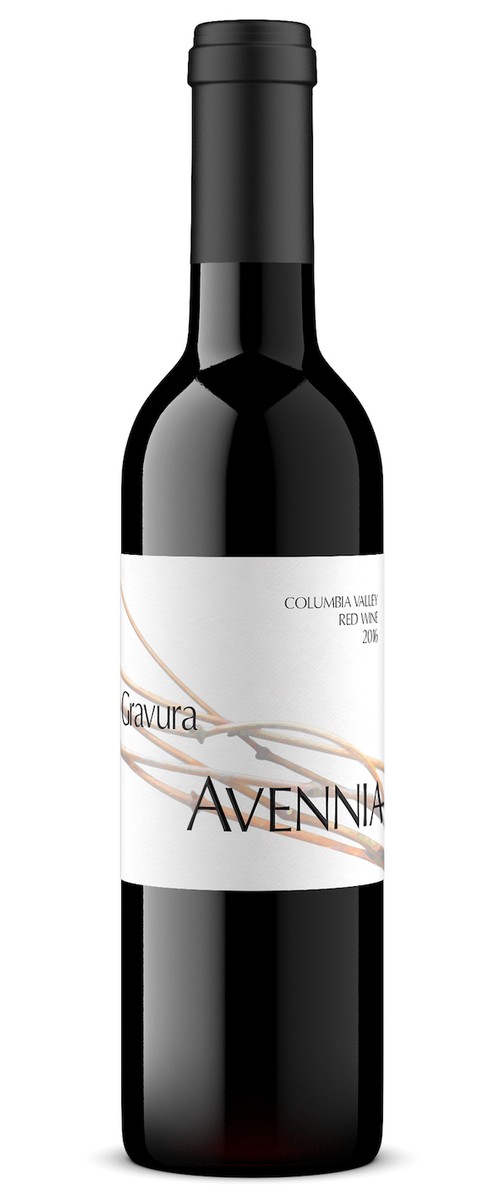 375ml 2016 Gravura
Bordeaux Blend
Every wine is a story waiting to be told; our philosophy is to gently guide it to its best expression. Gravura is dedicated to the artisan aspect of winemaking. This blend is inspired by the wines of the Graves region in Bordeaux, emphasizing balance, complexity, and above all, deliciousness.
2016 Gravura is only available in half-bottle 375ml format.
Sold out in 750ml format.
Sold out in magnum 1.5L format.