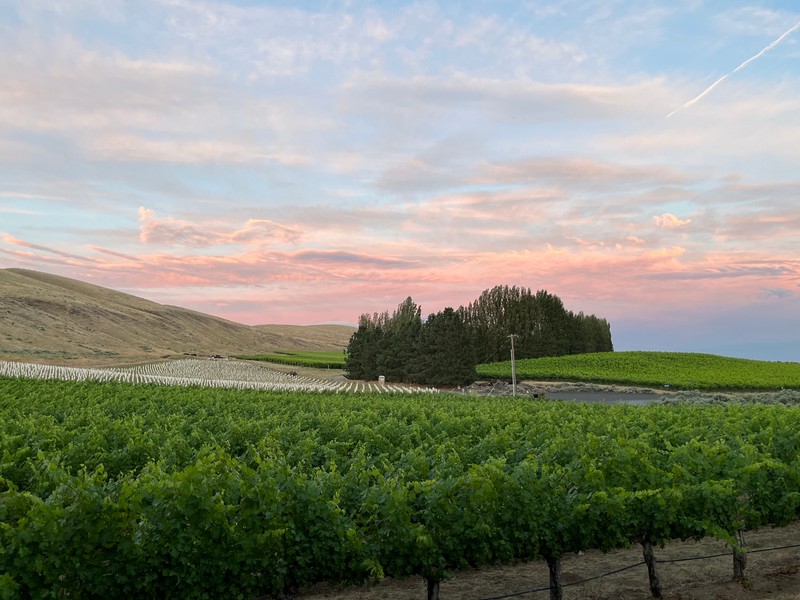 Back to School 2022
Head "Back to School" this October with Avennia! Join our Red Mountain Estate manager, Eli Traverse, for a four-week viticulture education program, ending with an epic field trip to the vineyard!
Virtual classes: Thursdays in October, 5:30PM-6:30PM
Field trip to Avennia Estate: Saturday, November 5, 10AM-8PM
Club members, please log in to your account for discount to apply.