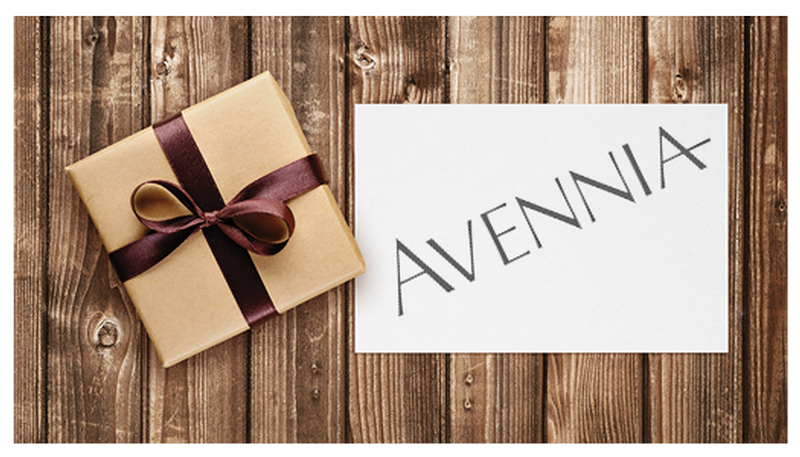 Gift Card
Purchase a gift card and receive the code instantly via email.
Can be used for purchases on our website or in our tasting room, and does not expire.
Available in amounts of $50, $75, $100, $150, or $200.
Email the gift card code directly to your recipient - here's how:
- Add the desired amount to your cart and "proceed to checkout".
- On the Billing & Shipping page, find the the drop down menu under "Choose Pick-up or Ship" and choose "New Shipping Address".
- Complete your recipient's information and add a gift message.
- We'll automatically send your gift card via email with your message. (Nothing will be physically shipped.)