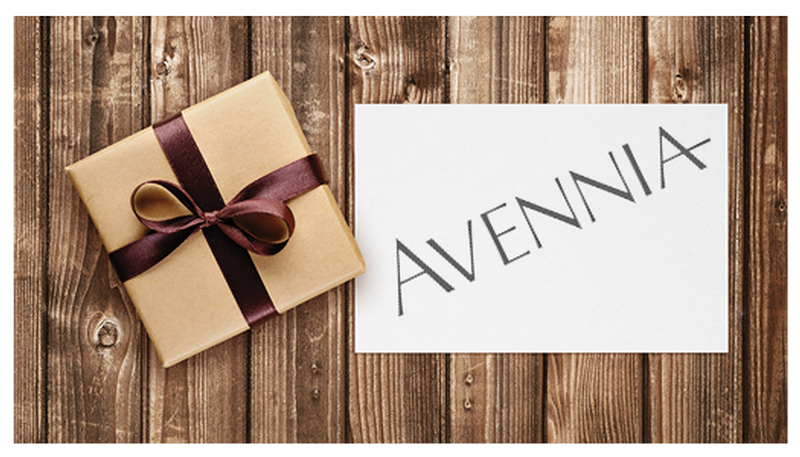 Gift Card
Purchase a gift card and receive the code instantly via email.
Can be used for purchases on our website or in our tasting rooms, and does not expire.
Available in amounts of $50, $75, $100, $150, or $200.
Email the gift card code directly to your recipient - here's how:
- Add the desired amount to your cart and click "Checkout".
- Under "Delivery/Pickup Information", select "Shipping". (Nothing will be physically shipped). If you already have a shipping address saved to your account, select "Add a new shipping address".
- Fill in your recipient's information and add a gift message.
- Your recipient will automatically receive an email with your message and the gift code.